The 10th Admiral's Cup Sailing Regatta commenced at the Indian Naval Academy situated at Ezhimala. The event was inaugurated by Dinesh K. Tripathi who is the Vice-Admiral. The inauguration happened with an impressive ceremony at the Ettikulam Beach. 25 foreign teams will be participating in the 2019 sailing regatta for the Admirals' Cup. The teams include Bahrain, Bulgaria, Egypt, Malaysia, Japan, Australia, Bangladesh, Russia, Oman, South Africa, United Kingdom, China, Netherlands, Sri Lanka, Vietnam, USA, Portugal, Myanmar, Singapore, Indonesia, France, UAE, Israel, Nigeria, and Poland. They will be competing with two teams representing India, one the INA Ezhimala and one from the National Defence Academy that is situated in Khadakwasla.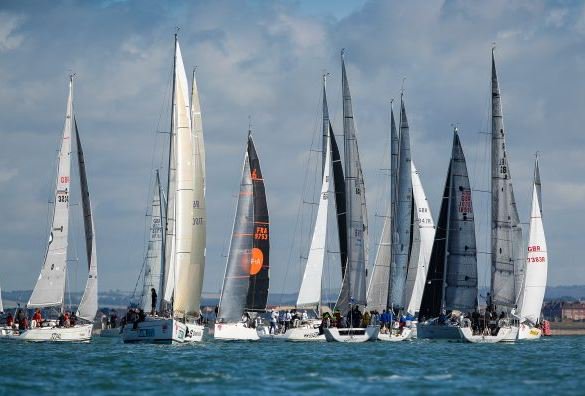 The regatta will be conducted in boats particularly used for Laser Radial sailing. The regatta races are scheduled to happen for the next four days at the Ettikulam Bay from where the race started. The sailing races have been divided into two-The Initial Series and the Final Series. In the initial stage, all teams will sail in a total of six races while forming up into two groups. Each of the groups will have one boat for each participating country.
Once the initial series gets completed, the top half of each of the groups will then form the gold fleet. The final series will see them sailing in four races. All races for both initial and final series will be counted to know the positions of the countries in the overall series.
Both the Admiral's Cup and the cup for the Runners Up will be presented to the teams who will be placed on top of the competition. The prizes will be decided on the basis of the collective performance that they have shown on both the boats. Along with this, individual medals will also be given in both women's and men's categories.